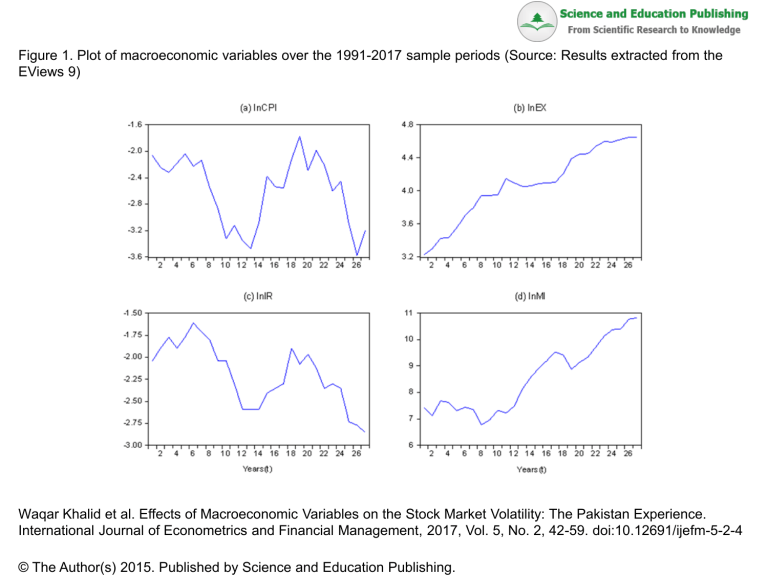 Figure 1. Plot of macroeconomic variables over the 1991-2017 sample periods (Source: Results extracted from the
EViews 9)
Waqar Khalid et al. Effects of Macroeconomic Variables on the Stock Market Volatility: The Pakistan Experience.
International Journal of Econometrics and Financial Management, 2017, Vol. 5, No. 2, 42-59. doi:10.12691/ijefm-5-2-4
© The Author(s) 2015. Published by Science and Education Publishing.